Lawson Commercial have sold 12-13 High Street in the heart of Battle on a freehold basis.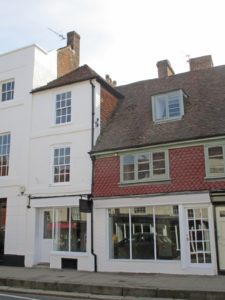 A price close to the asking figure of £285,000 was achieved.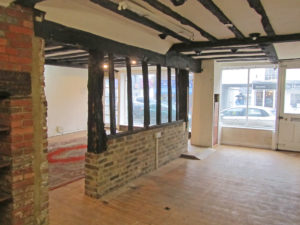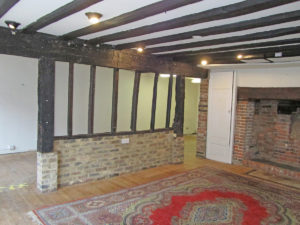 This was not a particularly easy building to deal with . It is Grade II listed, it had a flying freehold element to it and it was in need of significant refurbishment. The only access from the 1st floor to the 2nd was via a ladder as a previous staircase had been removed.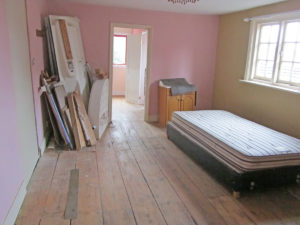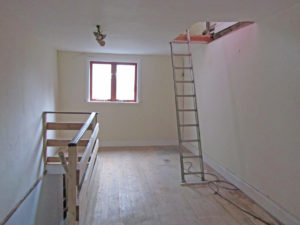 Once refurbished it is expected that the premises will open as an estate agents office.