Happy New Year to all Friends & Clients.


The East Sussex commercial market was in 2021 once again very resilient. It certainly didn't follow what the national media was saying about the economy. Demand was strong in most sectors. Overall there was a shortage of property.
We enter 2022 with still plenty of demand particularly for shops and industrial buildings of which there are few currently available. We have plenty of enquiries in this entrepreneurial and vibrant sector. If you are looking to move in this New Year we would be very pleased to hear from you as we have lots of waiting applicants looking for vacant space be it shops, offices or industrial space.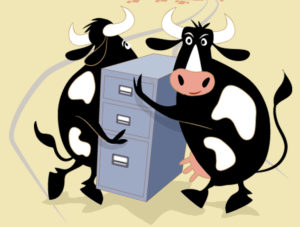 Despite rising interest rates and inflation there is still plenty of evidence that the shortage of available properties is leading to a rise in rents and freehold values. Give us a call and we will happily come and see you.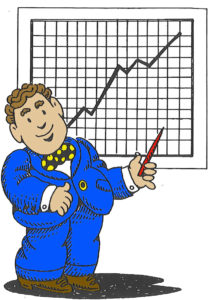 An initial appraisal is totally free and without obligation. Your premises could be worth more than you think!