Lawson Commercial have let 2 premises in Crowborough to tattoo artists one being in the High Street and the other in Crowborough Hill.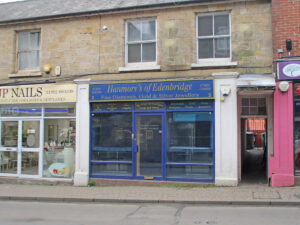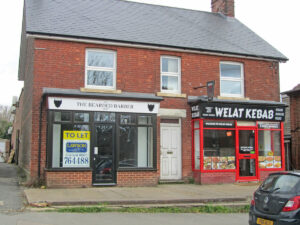 3 Belmont Buildings in the High Street was formerly an antique jewellers and comprises a ground floor lockup shop of around 400 sq ft.
The other shop is down in Jarvis Brook and was previously a barbers in Crowborough Hill next to the kebab shop. Unit 1 Heatherview is a bijou shop of just over 200 sq ft + an office, store, kitchen & cloakroom.