In our fourth video with property tips on renting commercial premises Chris Lawson talks about why location is key. Is it the right spot for your business?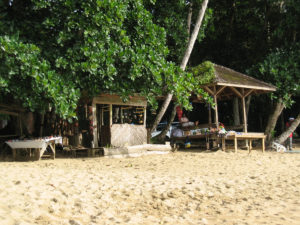 It is important, whether you are a retailer, service supplier or manufacturer, to know your location. You need to do your research and have a good look round the area.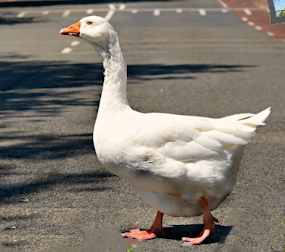 View the competition and see if there is a gap in the market you can fill.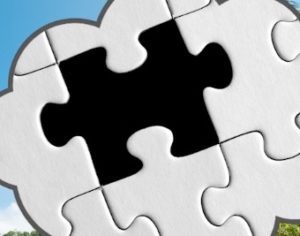 Watch now:
As aways we are happy for you to give us a call if you would like to discuss any aspect in more detail or have any concerns.
Look out for the next video in our Helpful Tips series following shortly. This series of videos can all be accessed via the Property Tips link on our website Home page as well as on Facebook, LInkedIn, Twitter and the Lawson Commercial YouTube channel.